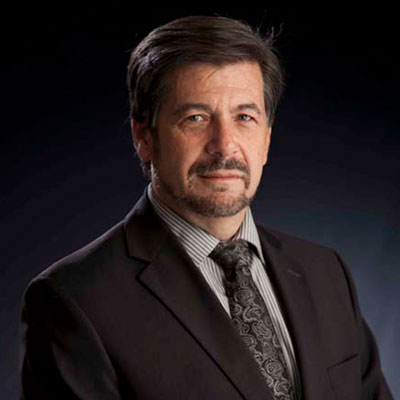 Our President - Bowdie Bragg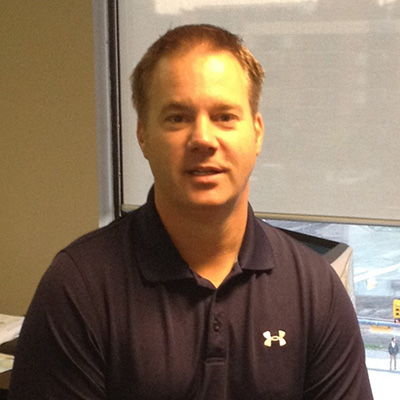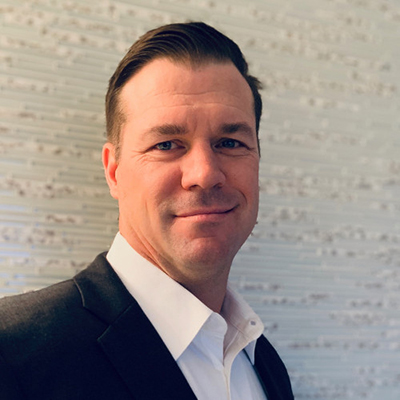 IT that works for you
Started in 2002, Nirico Systems is a complete technology solution provider. We are 100% committed to making sure business owners have the most reliable and professional IT service in western Canada. Our team of talented IT professionals can solve your IT nightmares once and for all.
Here's why so many businesses depend on Nirico Systems for complete IT services and support:
DEVELOPING SOLUTIONS FOR BUSINESS SUCCESS
We develop and implement a long-term IT technology road map to streamline business operations ensuring that the IT direction supports business objectives – now and in the future.
FIX IT BEFORE IT BREAKS
Our "raison d'etre" is to use advanced process and technology to reduce the effect of technology issues on your end users. We "fix things before they break".
CLIENT-FOCUSED APPROACH
to understand your goals, challenges, and requirements. This communication continues throughout the term of the contract to ensure our services adapt to your changing business environment
PRODUCTIVE END USERS
Our pro-active approach and tools allow us to reduce the number of end user tickets by over 50%. This leaves us free to respond to end user tickets immediately and allows us to resolve 80% of tickets in under 10 minutes.
SECURITY IS PRIORITY #1
This means we treat any threat to the security of our clients as our number 1 priority. Appropriate cyber security tools can be expensive. That's why we work with each client to determine their business needs before we make recommendations on solutions.
CLIENT SATISFACTION IS PRIORITY #1 (as well)
NSI surveys every end user upon ticket closure. If they aren't delighted our Presidents calls them to understand why they aren't and make adjusts to how we do things moving forward. NSI' Net Promoter Score (NPS) averages 94% and has for over two years.
WE SPEAK PLAIN ENGLISH
IT is full of buzz words and acronyms that few outside the industry understand. We explain what we are doing and why we are doing in plain English. We also talk to your other IT vendors so you don't have to.
YOUR PARTNER, NOW AND IN THE FUTURE
NSI has almost 20 years' experience working with organizations with anywhere from 5 users to 3,000 users. We can step up as you grow. This also gives NSI a wealth of experience in recommending and implementing technology that's scalable to a wide range of businesses.
INFRASTRUCTURE EXPERTS
We've been building integrated solutions and partnering with global leaders like Intel, Cisco, Dell, Microsoft, since 2004. We'll make sure that the infrastructure solutions we deliver are best in class, ultimately providing greater reliability and performance with the lowest total cost of ownership.
WESTERN CANADIAN OWNED AND MANAGED
We started in the West and have stayed here. Our Help Desk is based here so there's no issues with time zone differences or with communicating with the Help Desk. Combined we have over 100 years of technical expertise based in Western Canada.
Our custom service packages deliver what you need and want without overstepping the boundaries of your budget. From cloud services to data backup, Nirico Systems is here to team up with you and your company for expert support.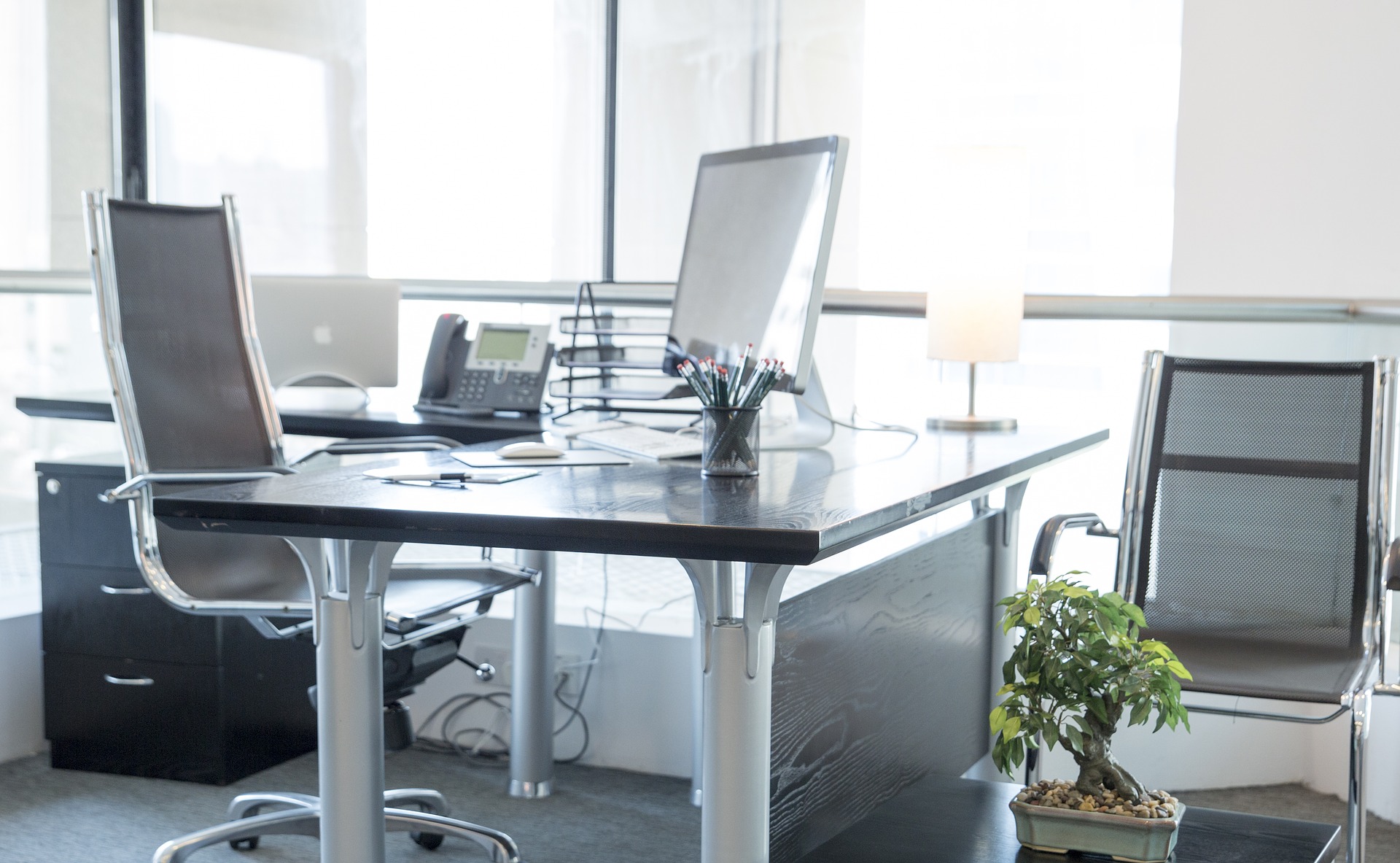 Our mission is to provide the same high-level quality and service expected by large-scale corporations to medium-sized businesses.