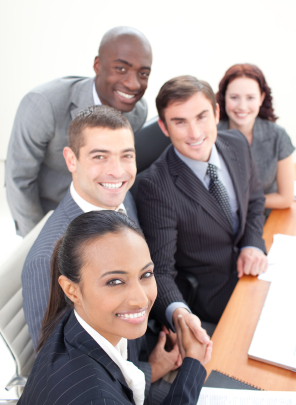 This week, Microsoft has tripled the file storage capacity on SkyDrive Pro. Now, Microsoft plans on doubling the capacity of its cloud mailboxes elsewhere. The current capacity of 25GB for inboxes on Exchange Online and Office 365 will double to 50GB over the course of a few months.
Today, Microsoft began to roll out the new 50GB per user capacity, which will continue rolling out until November. According to Microsoft, there will not be an extra charge for the additional capacity.
Customers using the following products can expect to see their mailboxes increase to 50GB:
Office 365 Small Business
Midsize Business
Exchange Online Plan 1
Enterprise E1
Government G1; and
Education A1
While customers on premium plans will begin to see their default primary mailbox increase to 50GB as well, they already had unlimited email storage within their personal archives. Premium Plans include:
Exchange Online Plan 2
Education A3 and A4
Government G3 and G4; and
Office 365 Enterprise E3 and E4
At the beginning of this week, Microsoft increased file storage for SharePoint and Office 365 customers, raising the previous 7GB obtained through SkyDrive Pro to 25GB. In addition, shared mailboxes are increasing from 5GB to 10GB, while Office 365 Kiosk mailboxes are increasing from 1GB to 2GB. Since May, Google Apps has offered customers 30GB capacity across Gmail and Drive. Microsoft's new storage limits are above and beyond that.